cando - engineering
Engineering company with over 10 years providing modeling, simulation and optimization services, and design of process plants.
Projects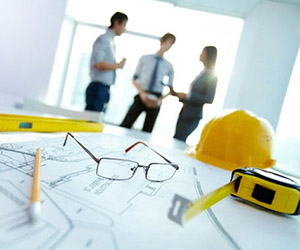 ENGINEERING
We perform conceptual, basic and detailed engineering projects, including Processes, Mechanical, Electrical, Civil and Control & Automation specialities.
Broad experience in oil&gas, cement and energy industries.
Project Management, Operations Management.
Fluid Mechanics and Heat Transfer Expertise.
COMPUTATIONAL FLUID MECHANICS (CFD)
Advanced simulation software and experienced engineers devoted to one- and two-phase flows analysis.
Typical studies are oriented to the reduction of pressure drops, tension analysis, phase separation and pressure transients (waterhammer problems).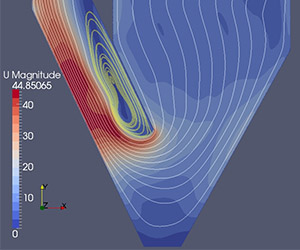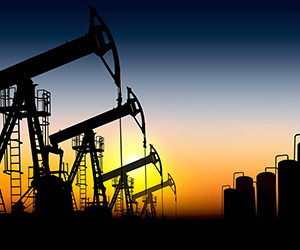 OIL AND GAS INDUSTRY
Oil/water separation equipment.
LNG and CNG plant design.
Perforation equipment simulation.
Gas compression plant simulation.
¿DO YOU HAVE A PROJECT IN MIND?